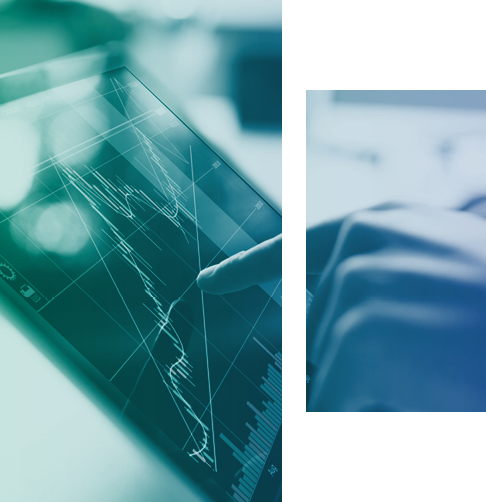 Meet new challenges
The 30-year plus era of lower interest rates has come to an end and it's presenting new challenges for Canadians investing for their retirement. 
Fear of longevity risk: As Canadians live longer and healthy lives, they may outlive their retirement savings
Increased living costs: Higher inflation is pushing up the rising costs of goods and services.
Navigating volatile markets: Investors need help meeting their retirement goals.
To address these challenges, advisors can help investors think differently about how to generate returns, find the right amount of retirement income, and stay nimble in this period of volatility.
Read our 2023 Market Outlook