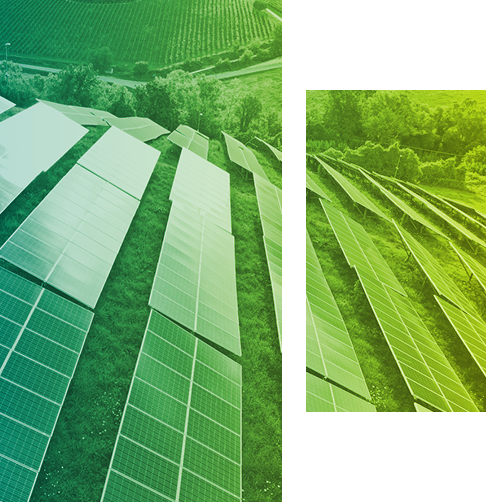 Make a difference, start today
If you are an advisor committed to helping clients achieve their financial goals while making a positive impact on the world, you need specialized training in responsible investing.
Introducing Impact Advisor, a program designed to help you integrate responsible investing throughout your practice. We offer a full menu of education opportunities and tools, from simple client questionnaires to in-depth, multi-session workshops.