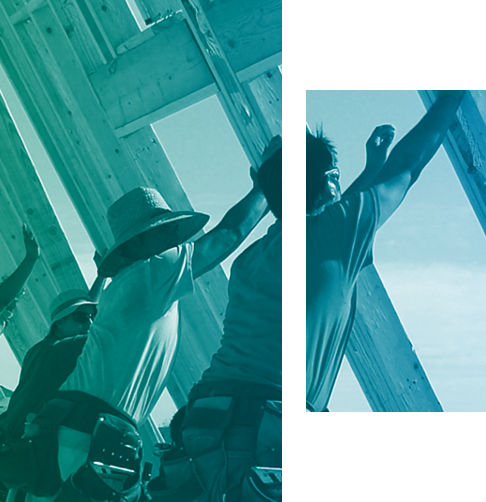 Impact funds to meet investors' needs
NEI offers a comprehensive suite of global impact funds including fixed income, balanced and equity mandates to meet a range of investor risk profiles and investment needs.
These funds invest in companies solving the world's biggest challenges—climate change, resource scarcity, equality, health, housing, and more. You may be rewarded by your investment in two ways: earning a financial return, and making a positive impact on the world.