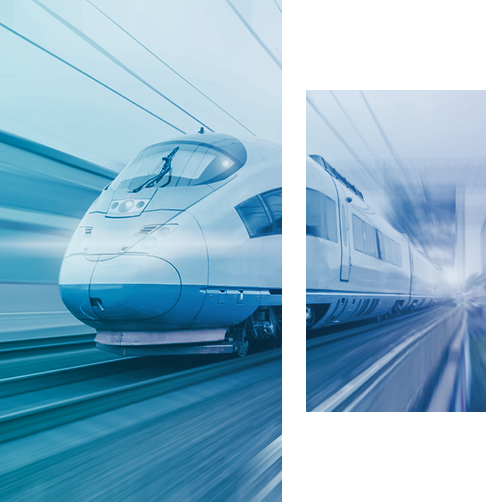 Renewable energy: the next-gen opportunity
The global transition toward cleaner sources of energy is good news for the planet and for investors. NEI Clean Infrastructure Fund is poised to take advantage of the multi-trillion dollar opportunity in the shift to renewable energy.
NEI Clean Infrastructure Fund is sub-advised by Ecofin Advisors Limited, a sustainable investment specialist. Ecofin is driven by the idea that sustainable investments can deliver strong risk-adjusted returns while making a positive impact on the environment and society.